WE ARE

Trusted allies to founders solving our nation's most critical problems.

The breadth and depth of issues we will face over the coming years is only increasing. Our firm exists to support those entrepreneurs who are leading the charge.
Enterprise Software | Data | Deep Tech | National Security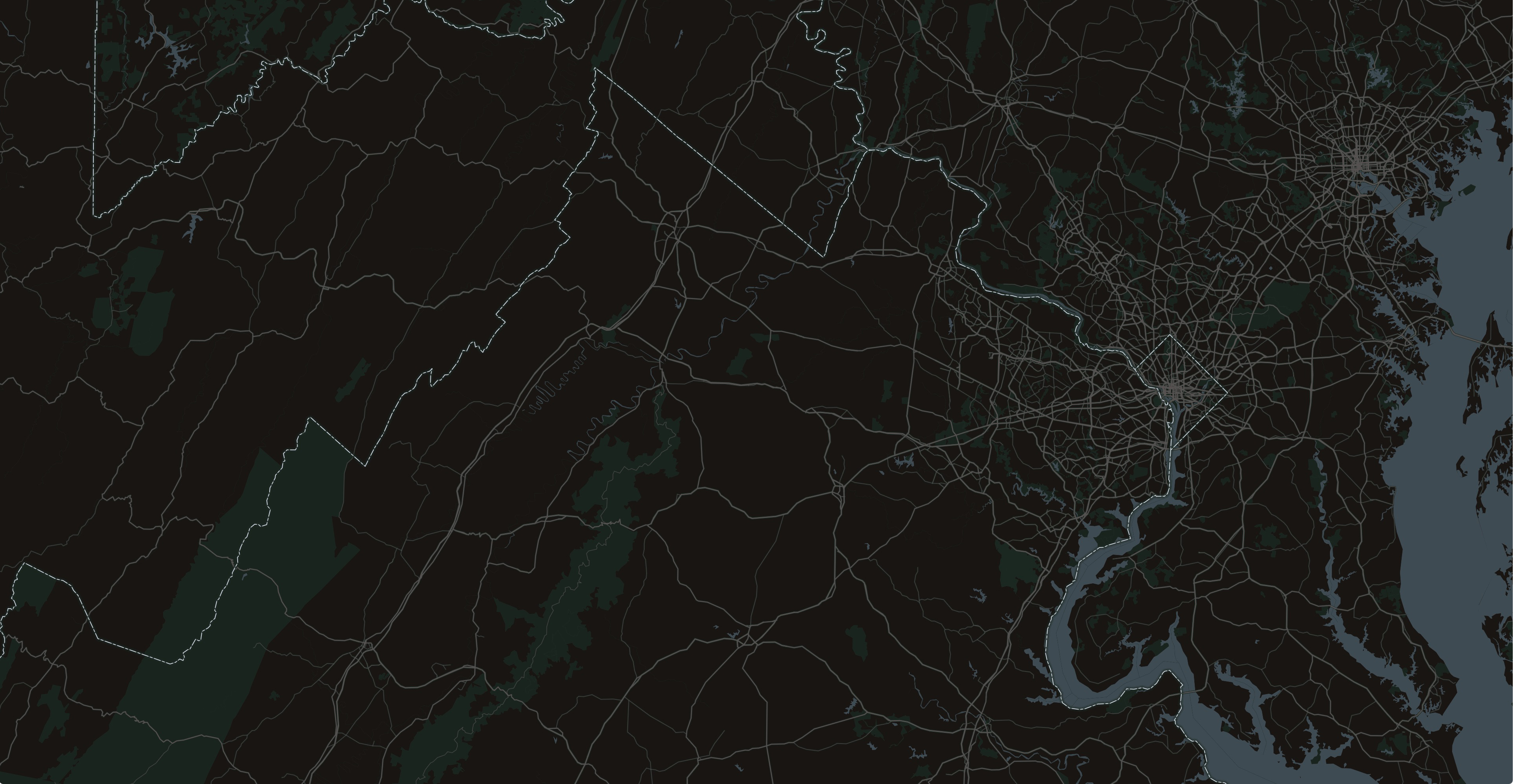 Based right outside Washington, D.C., we are enterprise technology investors, first and foremost.